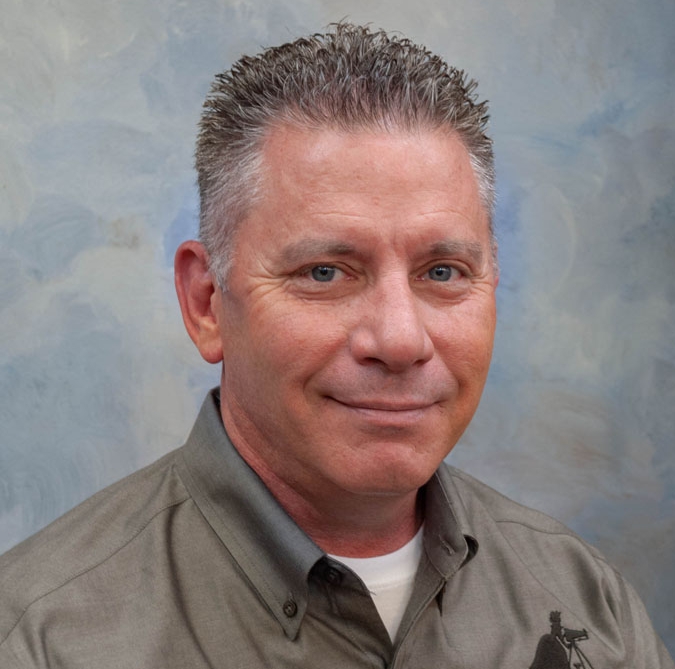 Joey Funaro is the owner of Memory Lane Old Time Photos. He is often found in the studios chatting with customers and ensuring a great experience is had by every person who walks through our doors.
Meet Our 20th Street Staff
Courtney is the Studio Manager for our 20th St location. She's been in the business 12 years and makes sure her customers and her staff experience a fun and exciting studio atmosphere every day. Having won several awards in the Antique and Amusement Photography field, she is sure to give you a portrait you wont forget.
Three years with us and a lifetime of memories made for his customers, Joseph is the epitome of customer satisfaction. He strives to create not just quality images, but also to cultivate the Old Time Photo experience. Come see him work some time travel magic at 20th St.
Anna has been with us for six years and knows the ins and outs of a pleasant customer experience. She is great with children and families, as she is always looking to brighten someone's day. Come see her at 20th St. and be sure to leave us smiling about more then a great photo.
Meet Our 17th Street Staff